About us
The CARDBALL company was established in 2014 as part of the program for import substitution of foreign sports equipment. For almost 10 years we have been producing full-color souvenir and game balls made of natural and artificial leather for various sports – football, futsal, volleyball, handball, rugby.
We make balls of different sizes – from 3 cm in diameter (eye-catching key rings on a cord), up to 90 cm.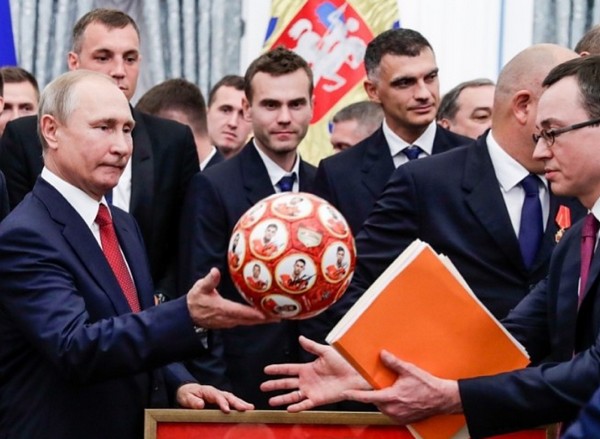 We produced a souvenir ball with a photo of the Russian national football team at the 2018 FIFA World Cup, which was presented to the President of Russia.
What sets our balls apart is the high image quality and colour brilliance of our prints (with photographic quality images (600 to 2800 dpi).
We are the only manufacturer of such balls in Russia – company CARDBALL.
The images printed on the panels of the ball are printed on special equipment and are not subject to abrasion, moisture, fading in the sun and are not afraid of the cold.
CARDBALL products are protected by copyright No. 014-003727 dated 12/24/2014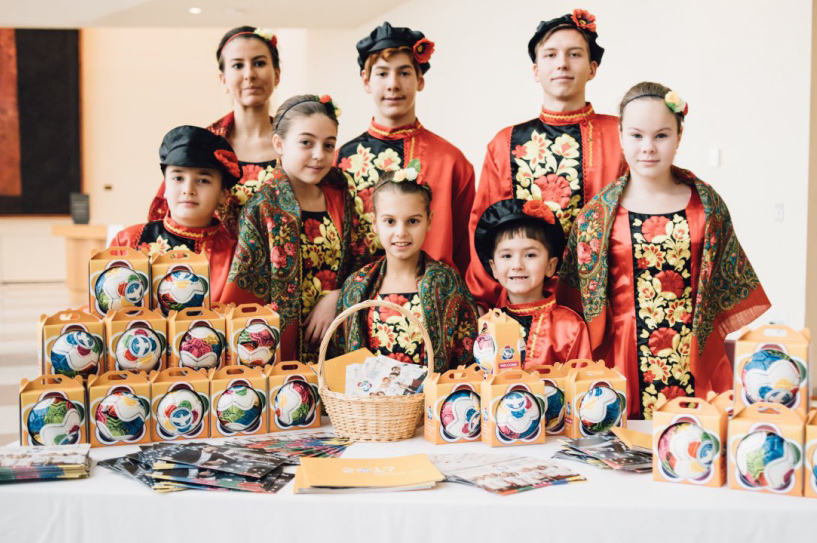 We were partners of the World Festival of Youth and Students in Sochi in 2017 and produced balls for the festival.
We will print images provided by the customer or designed by our designers.
The company has high production capacities and able to fulfill large orders.
We are always happy to make your ball bright and unforgettable. We do the best for you!