How to order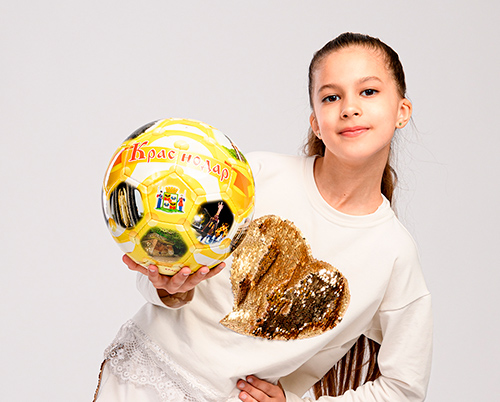 Checkout
You can place an order for the ball in our catalog by clicking the Order button on the product page you like. In the window that appears, fill in the standard fields. After ordering, you can track its status on personal page.
To make a ball with an individual design, you can upload your files with photo and leave your wishes for making a ball.
If you are ordering a ball with a custom logo or photo, please attach a high resolution file (.jpg, .png) or a vector file (.cdr, .ai., .pdf). So the result will be optimal and our technology for applying an image to the ball will be fully realized.
You can also place an order for the ball by writing us a letter in a free from by e-mail - cardball@mail.ru
Terms and conditions for wholesale orders
Prepayment
After receiving your order, our manager will contact you to confirm or clarify the order. The cost of the order will be discussed with you and a choice of payment methods will be provided.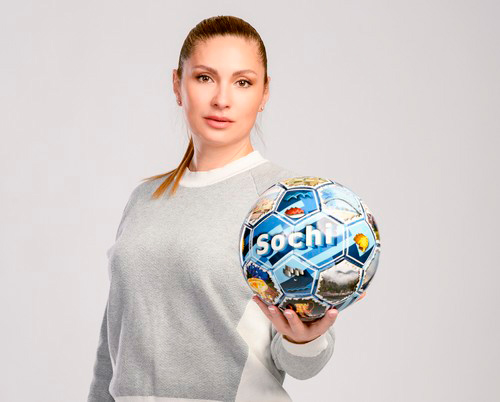 Preliminary design layout
Our designer will contact you to clarify all the details of the order and approve the design layout of the ball.
Production
After we receive an advance payment, your order with an approved design layout will go into production.
The production time from the finished design layout is up to 5 working days for runs of up to 10 pieces. and up to 35 calendar days for runs up to 1000 pieces
Such terms are due to the manual tailoring of balls and further production technology.
For wholesalers
Check out our sales offer.
Minimum order quantity from 100 pieces. Maximum delivery volumes from 1000 to 3000 pcs. per month. The cost of the order and prepayment for wholesale buyers will be discussed separately.
Delivery
Delivery of the order is carried out by transport companies in agreement with the customer.